Istivin : City of Shadows.
Blue Rose Crafts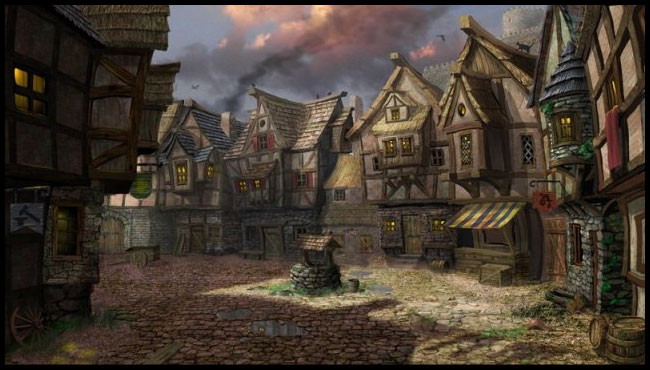 Come to BlueRose Crafts where all your orders can be filled in timely Guild Approved Fashion.
If you need a sturdy knife for apple cutting or a jewel encrusted master-craft suit of Armor the price of a small villa – Im your man !
Mark – Master Smith ( Guild Approved )